Meet Your Favourite TTRPG Imprint
Stout Stoat is a queer, disabled, and indie imprint. We've been publishing accessible games that uplift entry-level creatives since 2018.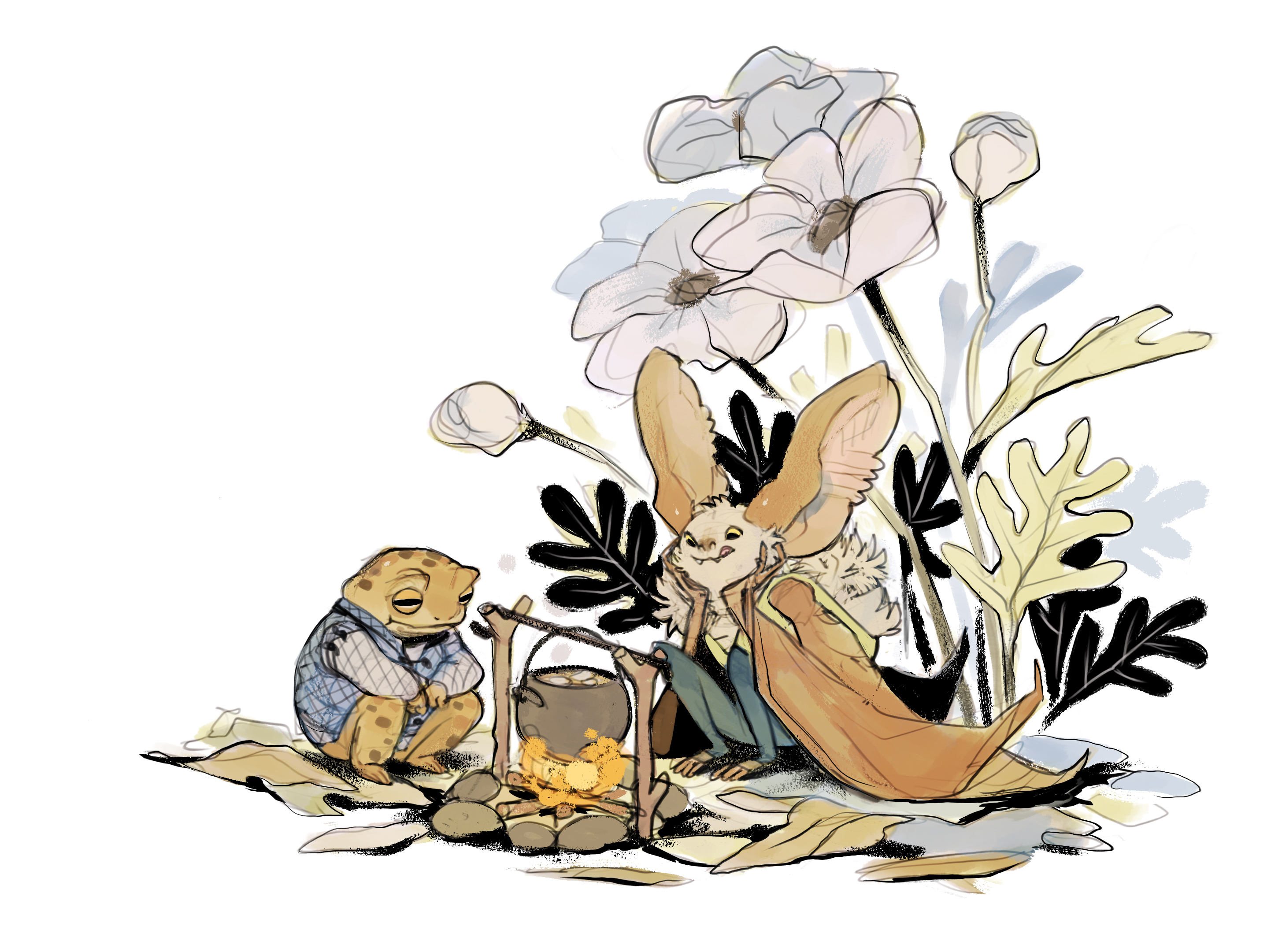 Start Playing Today!
Everyone wants to play roleplaying games; they're fun, they teach invaluable lessons, and they make safe spaces for everyone to join in. Yet, even experienced players are intimidated in running or joining in their own games.
With Stout Stoat by your side, you can say goodbye to those fears and hello to a whole new world of adventure.

We're Community Driven
Stout Stoat is dedicated to publishing uplifting and inspiring works. We are proud to be queer and disabled and show all folks as authentically as possible in our stories.
Through representation, we can make our hobby accessible to those who need it most. By supporting entry-level creators, we can hone skills the entire community can benefit from.
Releasing on Itch.io
You can find our main store over at stoutstoat.co.uk, where we sell books, PDFs, prints, merchandise and more. Itch.io is another way for us to reach new players.